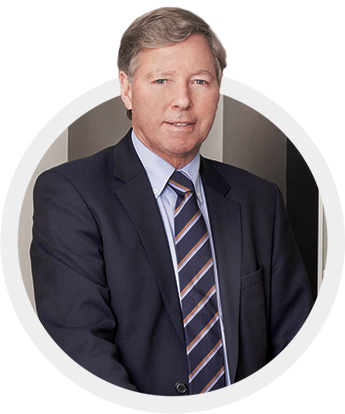 Johannes la Cour
Executive Partner
Owner of the la Cour Group
We are a team of highly qualified professionals. A unit that together gives our customers the best every day. Our claim is perfection, our drive is our passion for first-class laminates.
-
Johannes la Cour
CPL laminates:
surface laminates and edges
Melaplast is a medium-sized company in Schweinfurt that has specialized in the production of CPL multi-layer laminates with melamine surfaces since 1976.
We produce laminates and edgings on three double belt presses with production widths of 2100 mm, 1300 mm and 650 mm.
All systems are equipped with appropriate edge trimming and grinding machines.
For the assembly of individual formats, we have additional cutting stations, roller saws, roller cutting systems and hot-melt adhesive application machines, so that special dimensions and one-off production are also possible.
We produce high-quality CPL laminates in the thickness range from 0.15 mm to 1.5 mm. Due to the continuous manufacturing process in the endless process, we can produce any desired length up to 5.6 meters. With a double belt press that is over 2 meters wide (2100 mm), we have one of the widest laminate presses in the world. Due to our many years of experience, our technical requirements and our professional competence, we are able to produce formatted blanks in all widths from 0.15 mm to 1.5 mm thick. We can also supply CPL laminates as roll goods for surface and edge laminates.


Melaplast has specialized in particular in CPL laminates for the door industry, technical laminates, customer-specific products for interior design and laminates for the automotive, kitchen and furniture industries. As your local partner with a nominal capacity of 10 million square meters of melamine laminates and edging strips per year, we supply processors and dealers throughout Germany, Europe and overseas.
Facts
P

roduct

CPL multi-layer laminates with melamine surfaces

Width

2100 mm, 1300 mm, 650 mm

Capacity

10 Mio. Qm / p.a.

Length

variable up to max. 5,6 Meter

Thickness

0,15 until 1,5 mm

Reverse side

sanded or unsanded


Formats

until 1,5 mm Thickness


Certification

FSC®, PEFC, antibakterielle Oberfläche


We are at your disposal for questions and information at any time.
Talk to us and send via our » contact form « your message to us.